When choosing a dress, it is the bride's privilege to select the color and type of fabric of the bridesmaids' dresses. It should complement the bride's gown, but it should also be comfortable and attractive for the attendants. Consideration should be given to the bridesmaids' style, color preferences, their figure types as well as their budgets.

Steps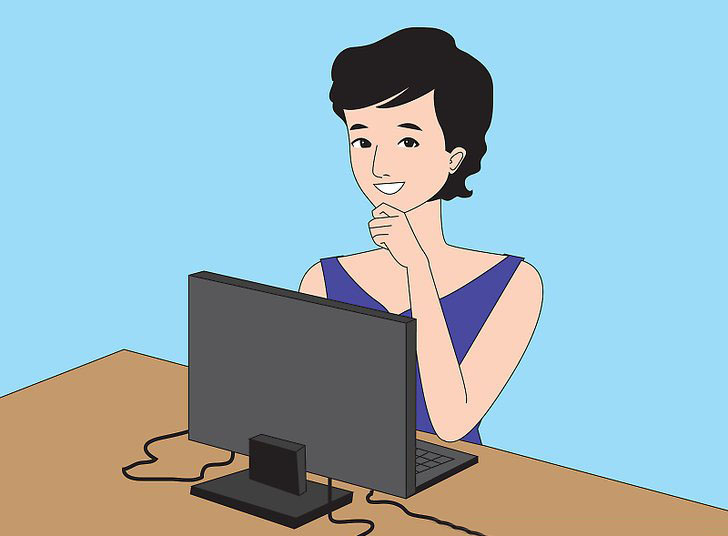 1. The Internet is a wonderful resource for finding bridesmaid dresses.
We also recommend thumbing through the more popular wedding magazines, such as Bride's and Modern Bride magazines. It is recommended that the bride go shopping with one or two of her bridesmaids and see what styles they like. Once you narrow it down, you can then get input from your other bridesmaids if you desire.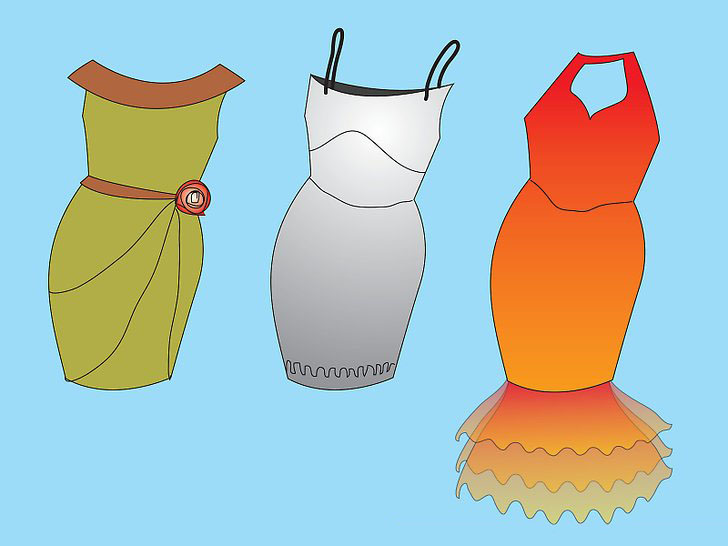 2. What are the latest trends in bridesmaid dresses?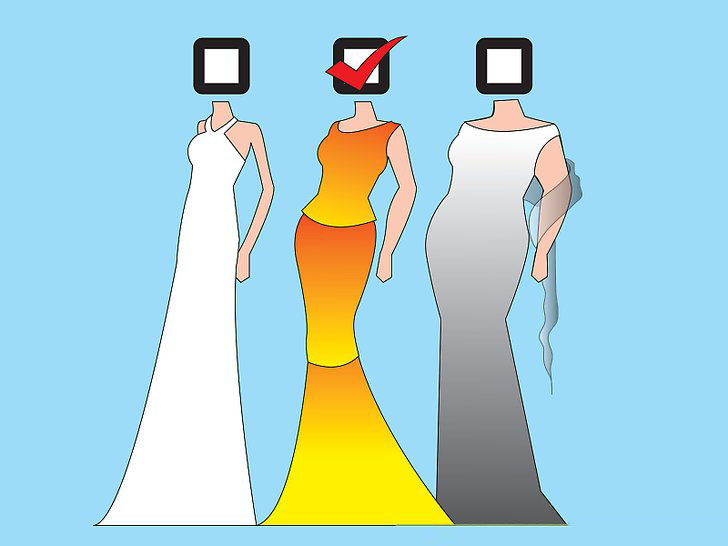 3. Styles - A-line dresses which look great on all different body shapes and sizes are very popular.
The hottest styles right now are two-tone, two-piece floor length styles, mostly sleeveless. Also very popular are column style dresses, floor length, halter top or straps criss-crossing over the back and sleeveless. Another big trend is having a shawl accompany the dress, particularly the barer styles.
4. Colors - Platinum is very in style at the moment, as well as the paler colors, pale yellows, sand, and taupe.
There is also a trend toward burgundy and hunter for Fall weddings too. Black is always in style and always a popular choice among both brides and their bridesmaids. In addition, many of the designers today are also using better quality fabrics like dupioni silk, silk chiffon and satin, velvet and crepe.
5. Combinations - Another trend is to choose a manufacturer that offers different styles in the same fabric and color and letting each bridesmaid chose the style they look best in.
You could apply some simple rules - no dress above the knee, or no strapless dress (or whatever look you want for your wedding). Another popular and pretty trend, especially for spring and summer weddings, is a "color run". That means that each bridesmaid wears a different color of the same dress.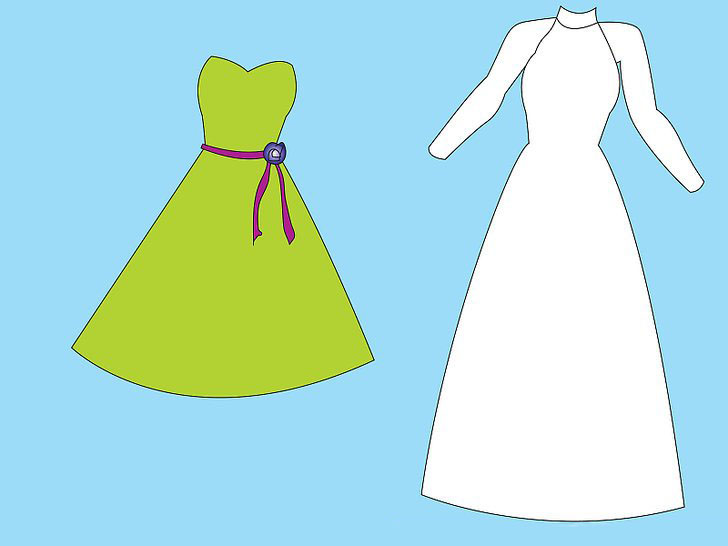 6. Although today there is less tradition around colors, styles and seasons, it is always wise to use common sense.
For example, it would not be wise to choose a short cut and strapless bridesmaid dress during the winter, while a heavy material during the summer in an outdoor ceremony.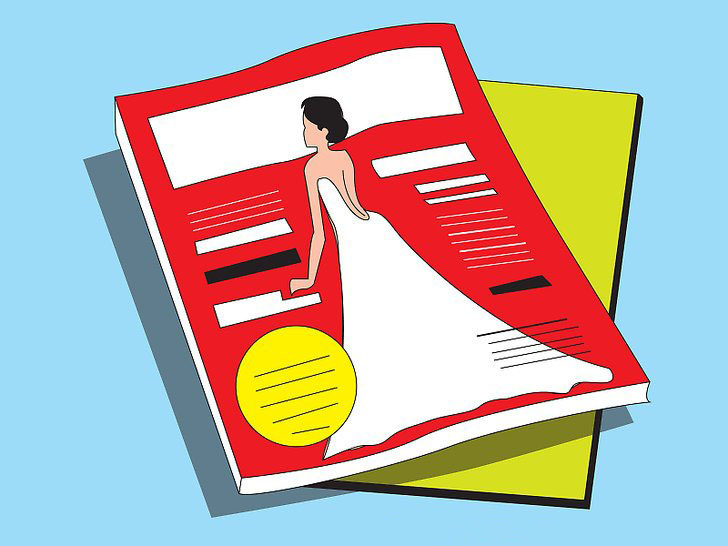 7. When looking for bridesmaid dresses, Jordan Fashions is an award-winning manufacturer of bridesmaids dresses, mother of the bride dresses, flower girl dresses, wedding gowns & more!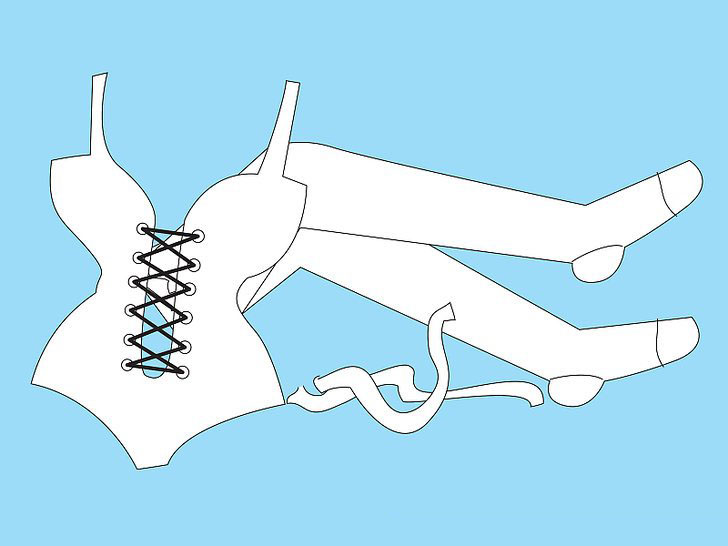 8. Underneath your bridesmaid dress you might consider bridal lingerie to compliment the beauty of the dress.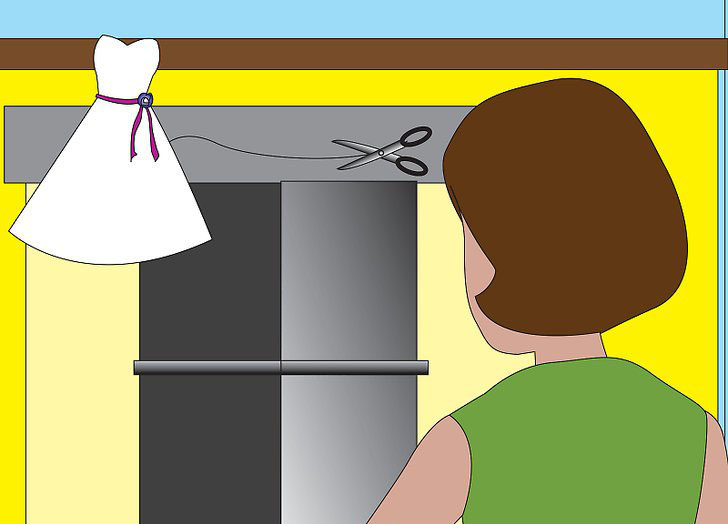 9. You can get excellent custom made bridesmaid dresses at Bridesmaid Tailor.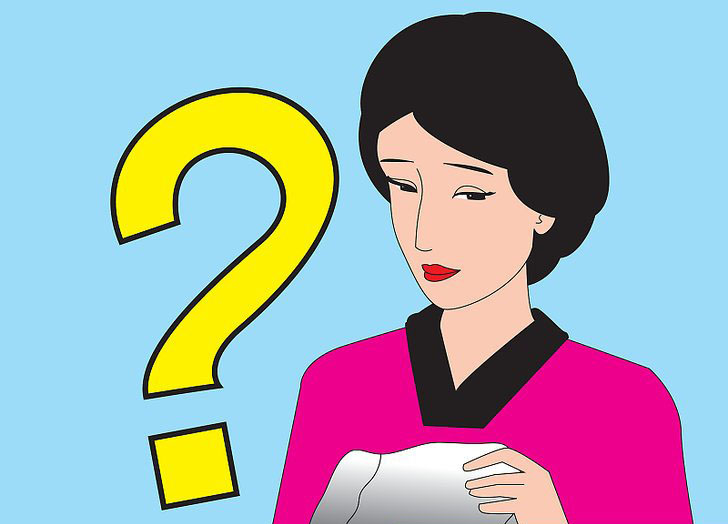 10. I've found the bridesmaid dress I want, what should I do next?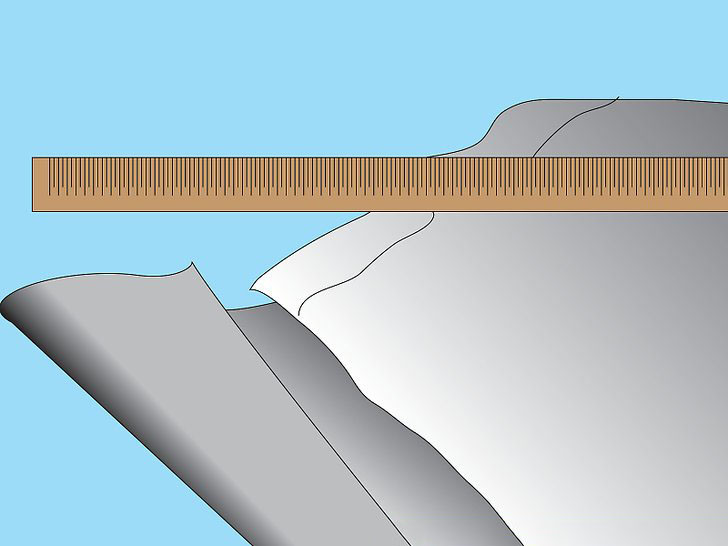 11. The first thing you want to do is to have all of the bridesmaids professionally measured.
This way you can cross reference them with the size chart for the manufacturer you have selected in order to ensure you order the size that is closest to their figure. Each designer uses a different size chart so you won't be able to assume that a size 8 from manufacturer "A" will fit the same way a size 8 does from manufacturer "B".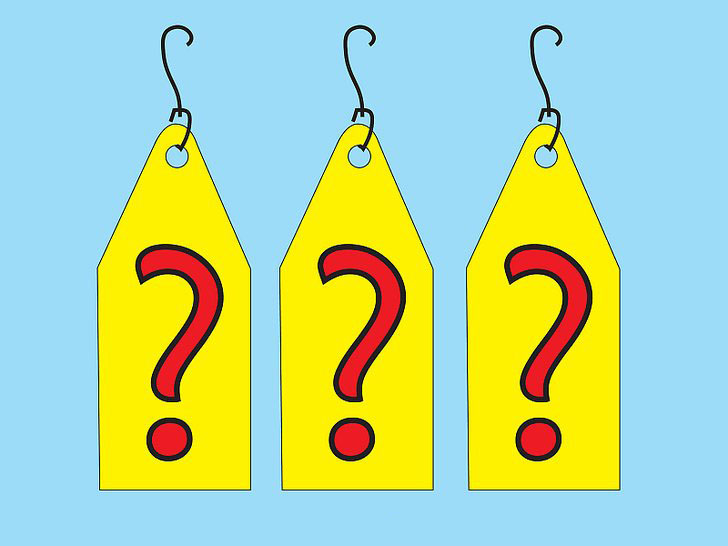 12. How can I find the best price?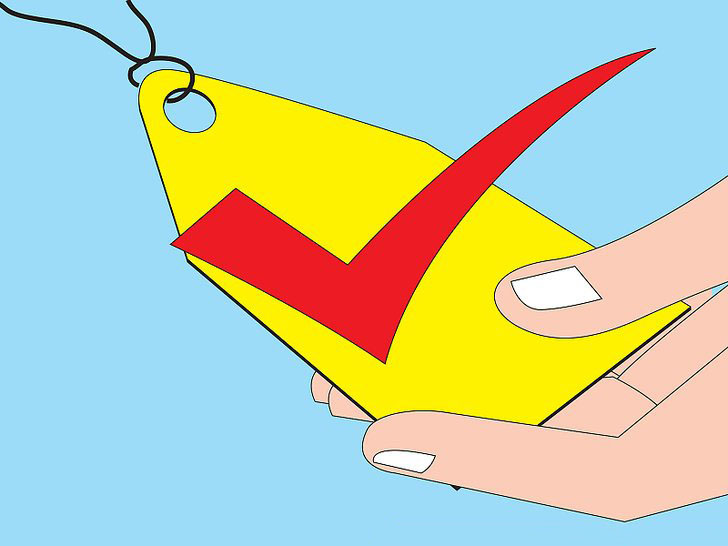 13. Typically retailers have a lot of overhead and have to charge full retail prices to cover their costs.
However, some retailers also have an online presence and offer good discounts.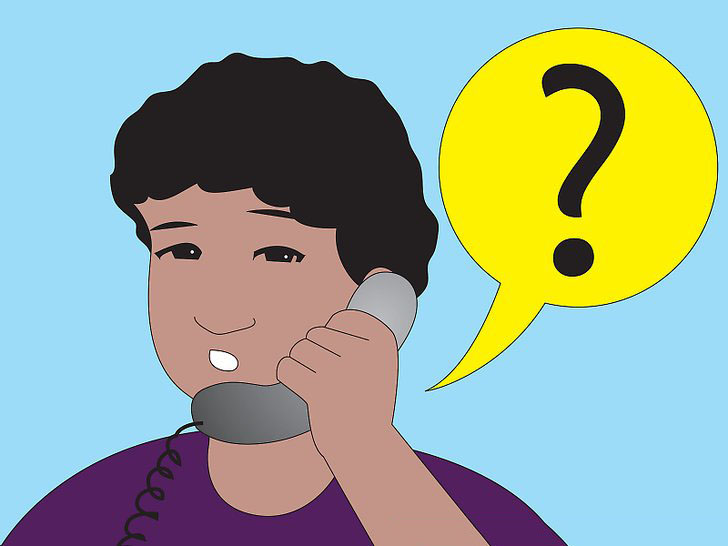 14. How far in advance of the wedding should I order the dresses?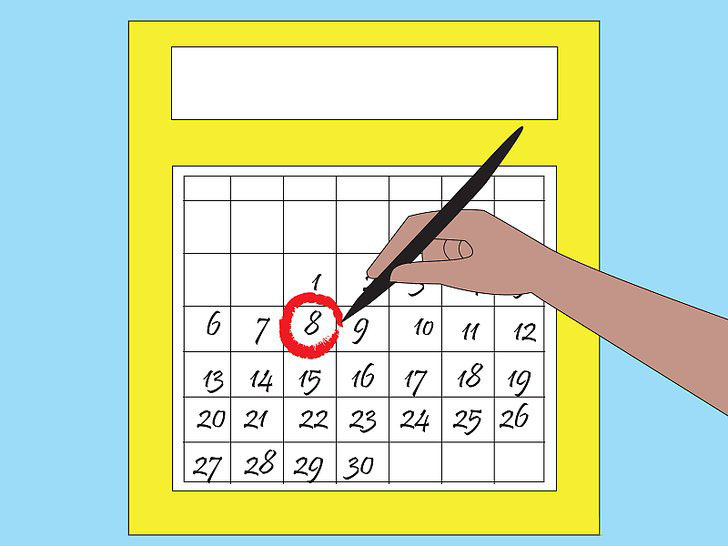 15. Manufacturers are constantly adding and discontinuing styles.
As a result, it is strongly recommended that you order your dresses as soon as you have made a decision on the dress you want. Different manufacturers have different lead times. You will also want to leave enough time for alterations - usually at least 3 weeks before the wedding if not sooner.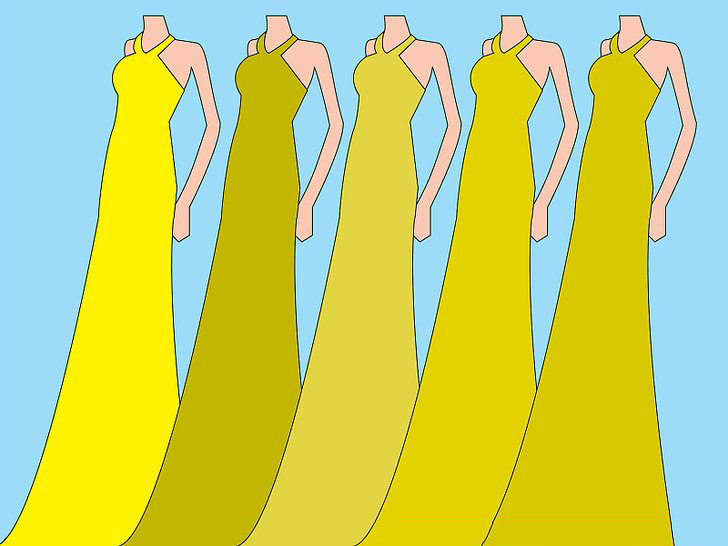 16 You should order all your bridesmaid dresses at the same time as fabric dye-lots can vary.
If you don't order the dresses one at a time, the dresses might not all be from the same dye-lot so they might not all be the exact same color.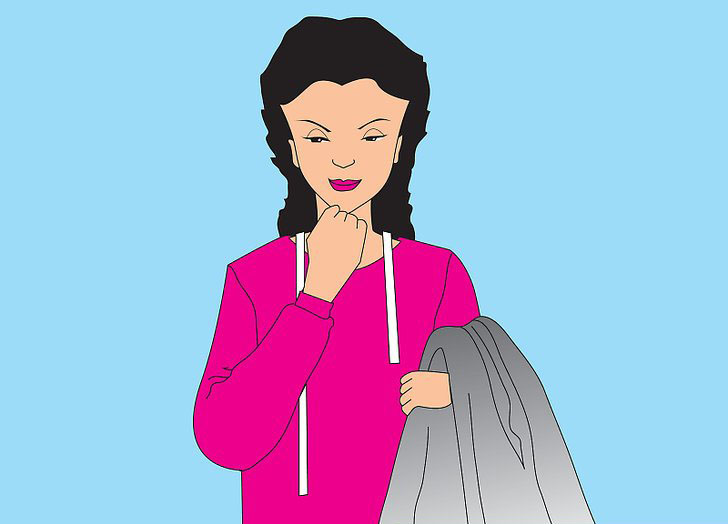 17 Do you have any other advice?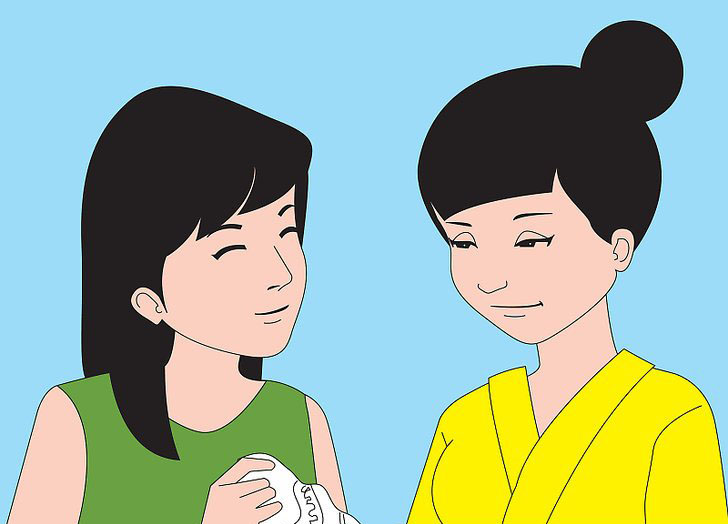 18 Brides:
In the end, when selecting your bridesmaids' dresses, it is always best to try to keep your bridesmaids' tastes in mind. As the bride, when you look back on your wedding, you probably won't care as much about what your bridesmaid dresses looked like, as much as you will care about how they felt. Their budgets, personalities, shapes, sizes and opinions should all be factored in to your decision. When it comes down to the bottom line it is your decision because it is your wedding. However, try not to forget that the reason they are standing up in your wedding is because they are the ones that have been there for you in your life. You don't want to embarrass them or make them uncomfortable just for your happiness. Although some dresses are more reusable than others, eventually all styles go out of fashion. However, your friends and family never will go out of style and will always be needed.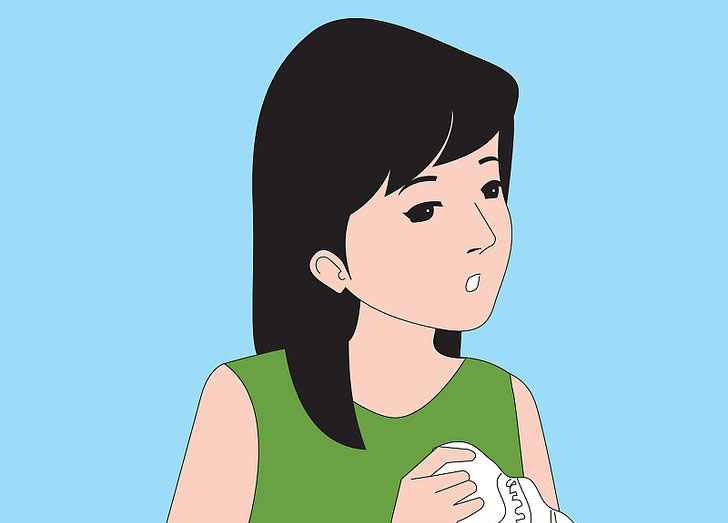 19 Bridesmaids:
As a bridesmaid, try to be flexible and be willing to compromise to a certain extent. This is your dear friend or relative's special day and you want her to be happy too. Don't let a dress that you may only wear for one day get in the way of your long time friendship that will hopefully last a lifetime to come. If you really don't like the dress, take it to a local consignment store soon after the wedding while it is still in style. Best months are in the Spring - right before prom season and in the Fall - right before homecoming. Otherwise you can donate it to a local charity. Someone else out there will love the dress and be thrilled to get a bargain. Then you will have made another person happy too!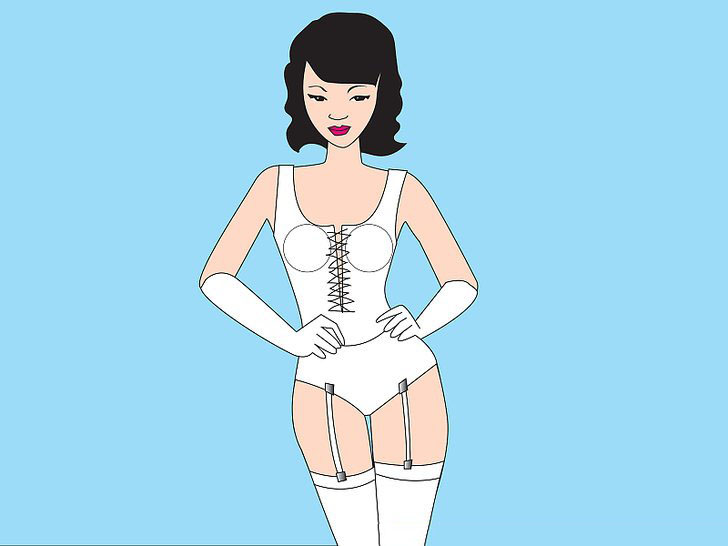 20 If you are interested in getting the bridesmaid a little something, it may be cute to get her a little lingerie for her honeymoon or garters for her wedding day!
This will surely make her man happy on their wedding night!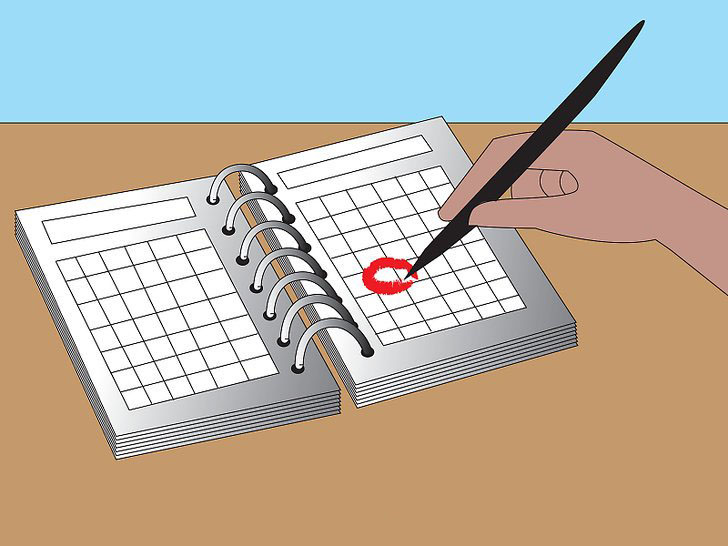 21. Time/Planning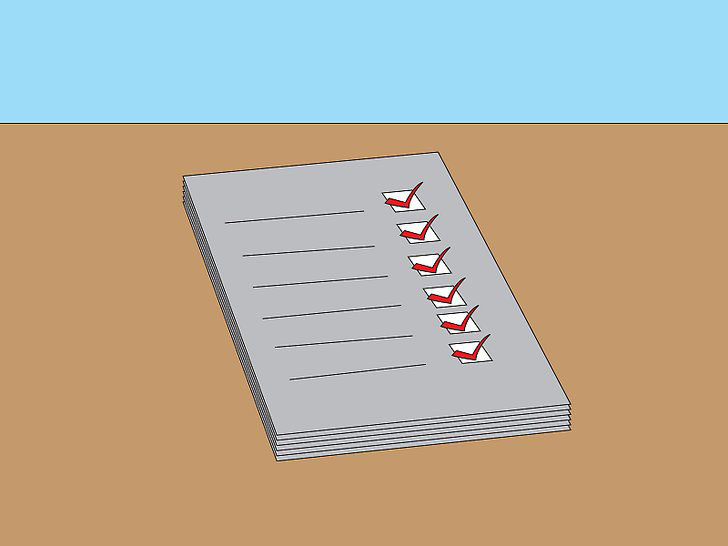 22. As the wedding grows more near, it seems that there just isn't enough time in a day.
Dress planning is extremely important. Bridesmaid101 has listed below some important times to be aware of:
Shopping For The Dress
First Fitting
Shoe Shopping
Picking Up The Dress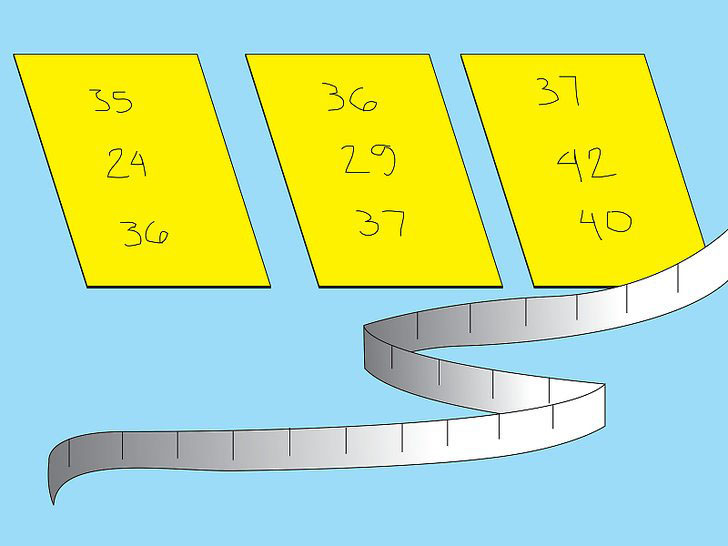 23. Make sure you leave yourself enough time for a second and possibly third fitting in case the dress does not fit right.
Many girls wait until less than a week before the wedding to pick up their dress only to find out it doesn't fit well and there is not enough time to send it back. The best advice is to help the bride shop early (If she wants help) and to try on the dress the day you receive a phone call that the bridesmaid dresses have arrived.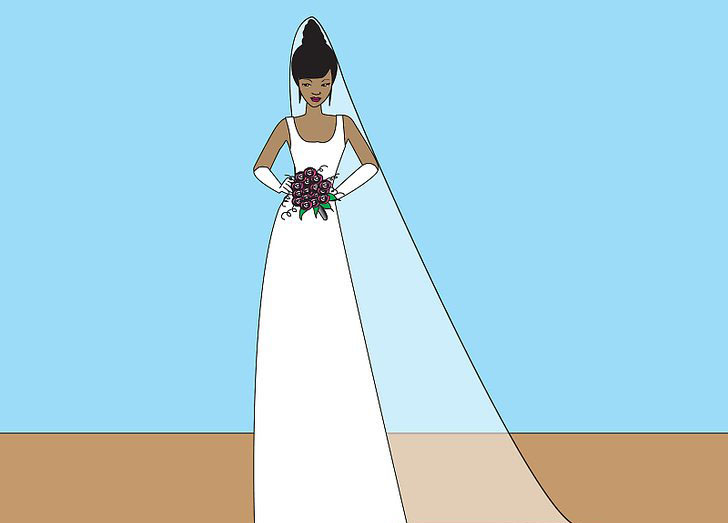 24. Keeping The Bridal Dress Perfect on The Wedding Day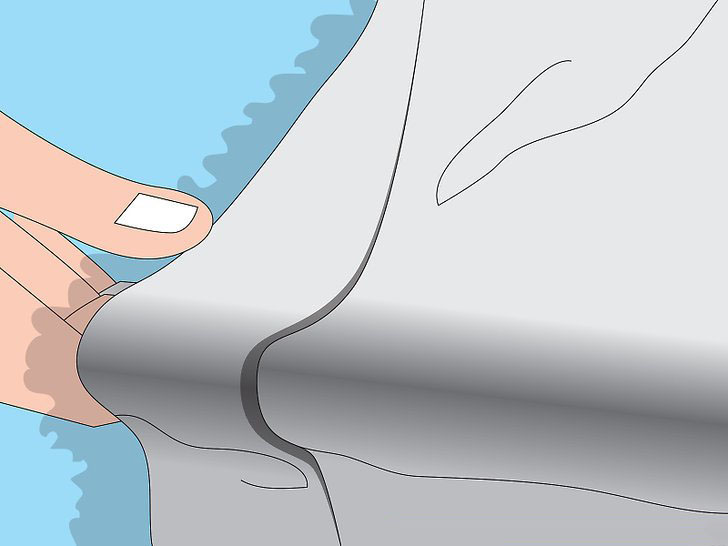 25. There are steps you can take to make sure the dress stays clean and wrinkle free on the big day.
Below are some great tips in making the bridal dress and bridesmaid dresses a success:
Make sure to choose types of flowers that don't stain. You can also ask your florist for this information as well as to remove any parts of the flowers that may stain the dresses (if possible).
Bring an iron and spray bottle with you. It is also helpful to remember an extension chord and mini ironing board if possible.
A garment bag is key to making sure the dress stays nice, especially if you are going to change.
Use both a deodorant and antiperspirant on the big day since both will help in keeping your bridal dress clean.
If you are doing your makeup, make sure to do it before your dress is on and if you have to touch up the makeup after the dress is on, use a towel or some drape cloth to make sure no smudge hits the dress.
Use barrettes or something to hold the long dresses up so they do not get dirty on the ground before walking down the isle or taking pictures.
Make sure to think the worst when getting into a car, leaning or sitting down that there may be something dirty you will be pressing against. Always make sure to wipe off or look at what you are pressing against whether sitting or leaning.
26. In outdoor weddings, watch out for ledges where birds may be resting.
It has happened before for a bride to be pelted by a bird which is not a pretty site.